As a supplier of glass materials sourced direct from the manufacturers, Wholesale Glass is very aware of it's environmental impact. Purchasing glass and delivering requires transportation and processing it down to customers requirements is a process that creates waste. Wholesale Glass uses a variety of methods to reduce this impact including:
Collecting 100% of waste glass for recycling. www.berrymanglassrecycling.com
Re-using for packaging or recycling 100% of waste paper and cardboard.
By using responsible suppliers we collect and return timber packaging for re-use.
By buying in bulk we limit purchasing deliveries to a minimum and in turn optimise our own delivery routes.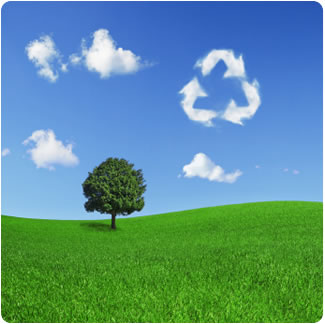 Policy objectives in brief:
Make sure that products are made, used, handled and disposed of in an environmentally sound manner.
Limit the harmful effects of products and operations on human health and the environment to the maximum extent practicable.
Comply with or exceed all relevant government regulations in manufacturing, supplying of products and management of waste.
Reduce the harmful impact of operations and products on the land, air, water and other natural resources whenever possible.
Minimise the generation of waste and maximise the use of safe and sustainable sources of energy.
Eliminate undue environmental risks to the public, employees and surrounding communities on a continuous basis.
Provide employee training and public education in environmental compliance, emergency planning and response.
Carrying out the policy
Following this policy is fundamental to Wholesale Glass's successful operation. It is the obligation of EVERY employee in EVERY job to know and follow this policy. Every employee has the responsibility for applying this policy to his or her work place to assure effective practices and programs for environmental protection.